Jen and Jen were wonderful to work with for my wedding!
We had a large array of flavors (a cake with three different flavored tiers, 2 different flavored 8 inch
cakes, and about 7 different flavors of regular/mini cupcakes).
Because Crumbles' deserts are SO DELICIOUS, we hardly had anything left over.
People absolutely loved them.
Highly recommend!!
"Jen and Jen were absolutely so much fun and fantastic to work with! Our wedding cake was perfect.
They delivered on time and everyone kept saying how DELICIOUS and BEAUTIFUL our cake was.
Jen was able to create our dream cake."
"The gals at Crumbles were a delight to work with. They turned my vision into reality.
Everything was executed perfectly and every tasty treat we ordered was absolutely delicious.
I recommend them for any occasion, big or small!"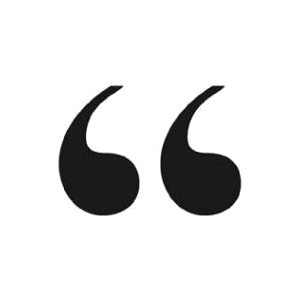 Jen created our daughter's First Communion cake and it was a delicious masterpiece! It was one of the most amazing cakes we've ever had - moist perfection. She designed it perfectly to match our daughter's invitations and she was such a pleasure to work with during the entire process: responded to every e-mail and answered every inane question from yours truly. She is now our go-to baker in the area and we absolutely cannot wait to order our next cake from her.
Thank you SO much for such a wonderful service and cake. We truly, truly appreciate it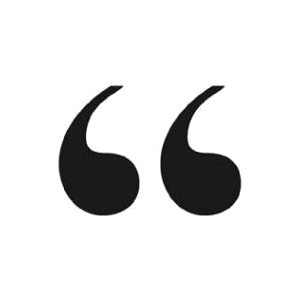 I had a cake made for my baby shower and the look and taste of this cake just blew me away! The design was perfect and everything I asked for! I had decided on a lemon cake and a strawberry filling/icing and it was absolutely delicious! I HIGHLY recommend!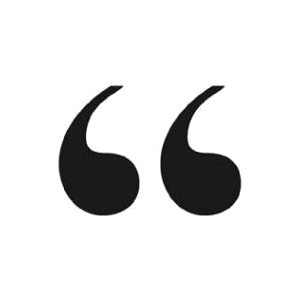 Where do I even begin? I'm pretty sure this is absolutely the best cake I've ever had. Not only was it absolutely delicious, but you took my vision and made it into way more than what I expected. My son's face when I revealed his robot cake was priceless. Thank you for being incredibly sweet and going above and beyond. If you're looking for a baker, look no further. I had people at my party who aren't a fan of cake and they ate cake...TWICE!! I'll definitely be back for more.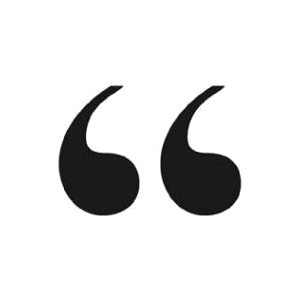 I want to thank Crumbles Bake Shop for making Erika's UVA-WISE college graduation cake extra special for me. Honestly it was the most moist and delicious cake I have ever tasted. THANK YOU CRUMBLES!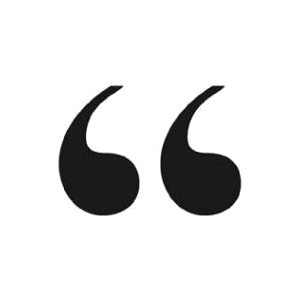 Crumbles Bake Shop made an AMAZING Military Retirement Cake for our Retirement Ceremony. Absolutely the best and most unique cake I have seen. Everyone loved the design and the taste. Thank you very much for making this special event even more special.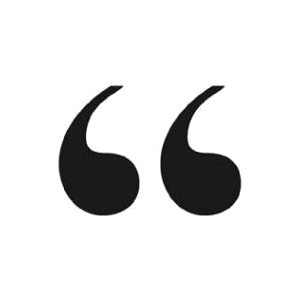 Crumbles Bake Shop is amazing!! The Co-Owners are willing to work with you on what you want, the design and price! And they are so nice and responsive!!! Highly recommended by this bride!!.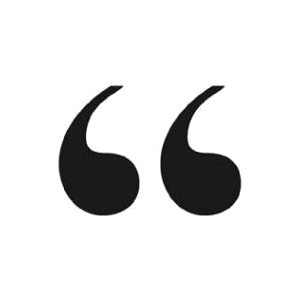 Hands down the best cake ever!! Not only was my cake absolutely beautiful but delicious. The strawberry vanilla was my favorite. You truly made my daughters Sweet 16 the best!!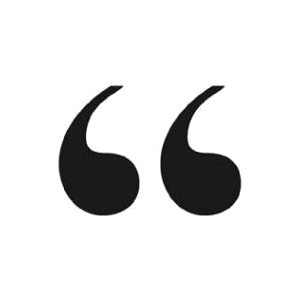 We ordered cupcakes for our daughter 6th birthday and we just recently order our son 1st birthday cake. They were amazing! The flavors are delicious and everything looks beautiful. I would recommend this shop my family and friends. Thank you once again for making our day very special!!!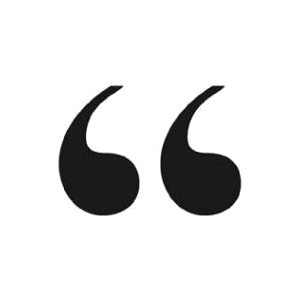 Thank you so much for our daughter's cake! It was a big hit!! The was beautiful and exactly what we were looking for...and most importantly, delicious!!!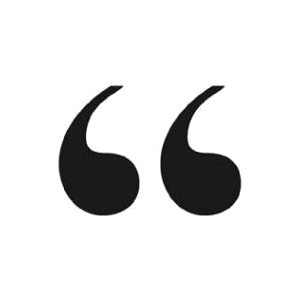 They did a cake for me for a baby shower. I gave her free range after I told her my vision and it exceeded my expectations. Everybody raved on how great the cake taste also! I will definitely be using them again for all future needs.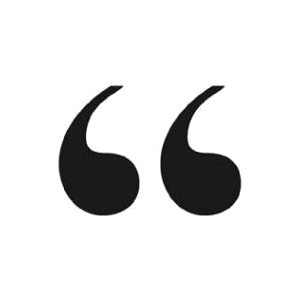 I love lemon, and this cake was perfect! It was complete with buttercream frosting and flowers, absolutely beautiful. I look forward to trying more baked treats from Crumbles Bake Shop.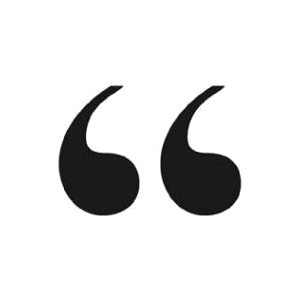 Absolutely the only the place I'll ever go for baked goods! Excellent quality and unmatched customer service...once you've had Crumbles, you'll never want anything else!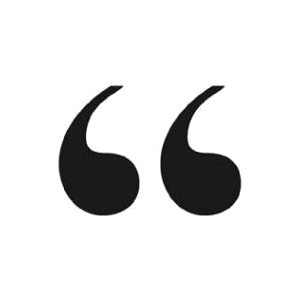 Thanks for the awesome cake Jennifer! My son really loved it and it was insanely rich and yummy too! At 17 he wasn't too interested in celebrating much. But once he saw the cake he perked right up! It made our day!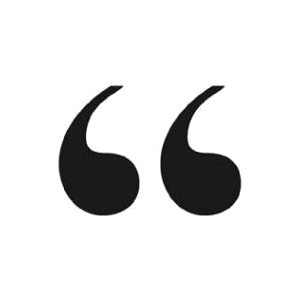 Not only beautiful but absolutely delicious. Thank you!!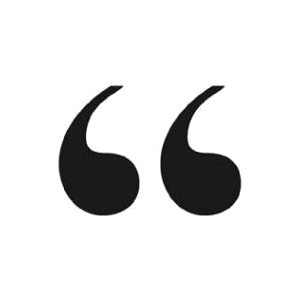 They did an incredible job on our wedding cake with cupcakes. They were the talk of the wedding. So delicious! Thank you so much you guys were wonderful.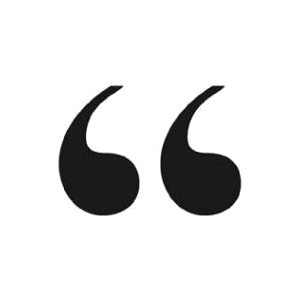 Shout out to Jen and crew ... They took my vision of a HeMan/Sorceress Dallas/Redskins twist and slam dunked it in the artistry of her cake creation! I has one happy set of (36 yr old) twins!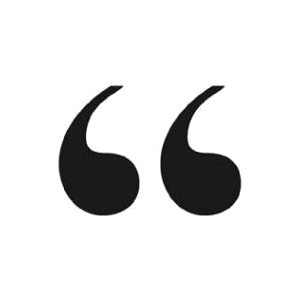 I have to say hands down one of my fave Bakeries!!! We won a dozen assorted cupcakes during their Veteran's Day giveaway. We picked ours up for Thanksgiving and they were the highlight of our night. The Carrot Cake cupcake is to die for!!! You have a loyal customer and would recommend their excellent service to anyone. Thanks Crumbles Bake Shop!!!!!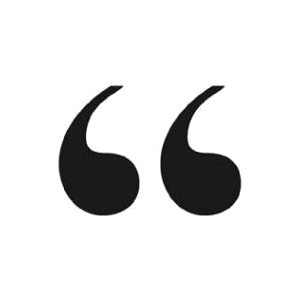 Thank you Jen and Jen for our perfect Alex's Army cake! It was simple yet elegant and absolutely delicious! We are hooked!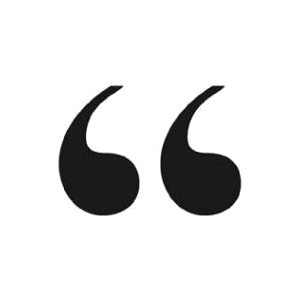 Amazing cakes and desserts. You have a forever client. Thank you.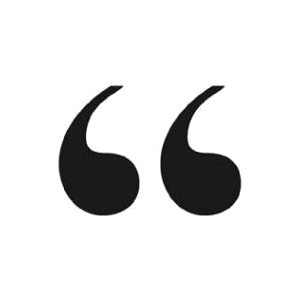 Jen made a wedding anniversary cake for my parents. It looked like their original wedding cake. It was beautiful and delicious!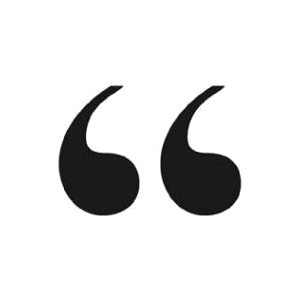 They did an amazing job on my 4 year olds teapot birthday cake!! Everyone at her party raved about it. It looked and tasted amazing. Thank you!!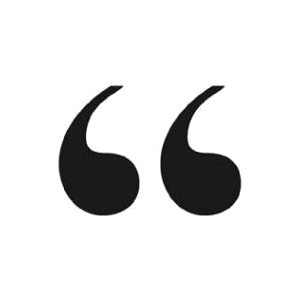 We had the coconut cake along with the almond joy and caramel cupcakes. Everyone said it was the best cakes they ever had! Thank you so much and I have certainly found my go to bakery:) YUMMO!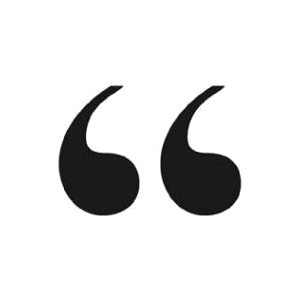 Hands down absolute BEST!! Not only beautiful but delicious! Jen puts 100% into making sure you love what you are ordering and is a perfectionist. She is extremely talented and overall a wonderful person.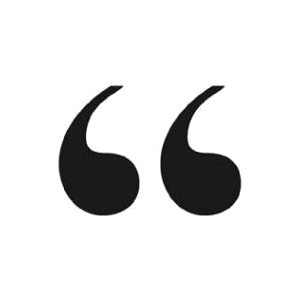 My daughter's dance themed cake was beyond my expectations. It was perfect and the GF cupcakes were great too.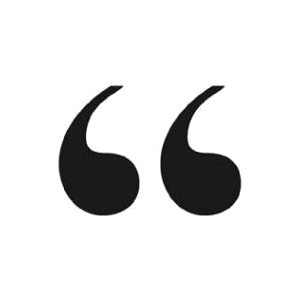 5 stars Looked amazing and tasted delicious. We couldn't cut the cake fast enough.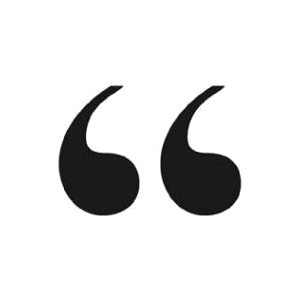 These ladies went above and beyond to make our gender reveal party a huge hit! Everything was gorgeous and delicious! Thank you!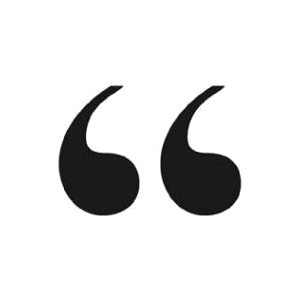 Most Delicious cakes! Beautifully designed, I will definetely be using again! She did my baby shower cake and my brothers wedding and grooms cake.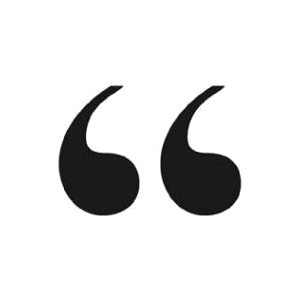 Best cakes ever! The vanilla cake is so good, hint of almond flavor! Awesome decorating! Will definitely order from them again. You need more flash sales!!!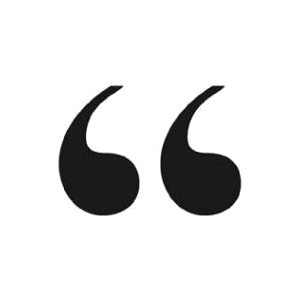 So happy with her work! Not only does she do amazingly beautiful work, it tastes fantastic too!!!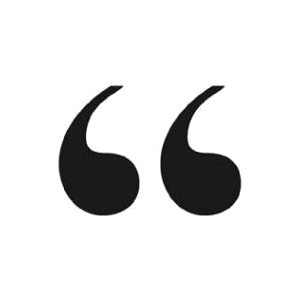 Not only is Jen the nicest person you'll ever meet, but her cakes are AMAZING!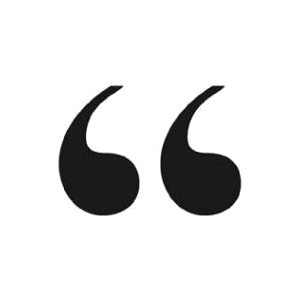 One of the best cakes ever!! Not only there look amazing taste amazing too.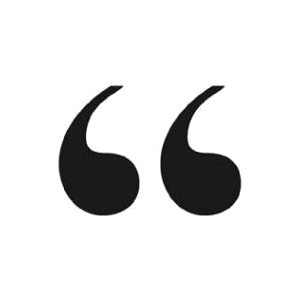 Amazing birthday cake!!! Better than any cake I have tasted in a restaurant!! 2nd time using Crumbles and I am hooked!
Please reload